Photo Credit: Jelena Lihhatsova
This year we are running the classes in a different format that we hope you will enjoy. The classes will not be split up by levels! However, classes will be challenging and not suitable for absolute beginners. We advise you to have at least six months of continuous blues dance classes under your belt before the workshop.


AMBI-SATURDAY
On the Saturday all classes will be taught as 'Ambidance' - everyone in the class will learn both the leading and following parts of the material.
All participants will get to work on the same material rotating between the three teaching couples during the day.
Wait 'til you see Gordon's group-split-mix-permutation-magic!
Choosy-Sunday
On Sunday morning we will have two partnered, themed classes. You can dance in your preferred role or switch during these classes. You'll get to pick your theme preferences on the registration form.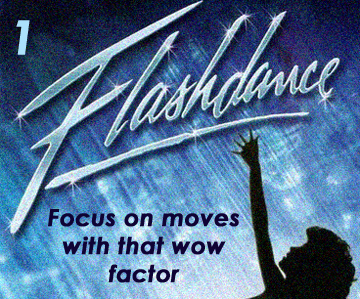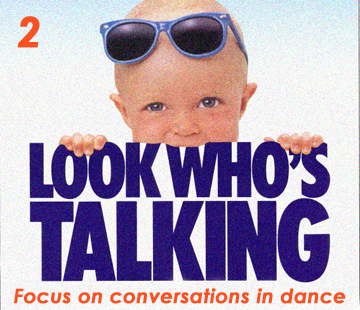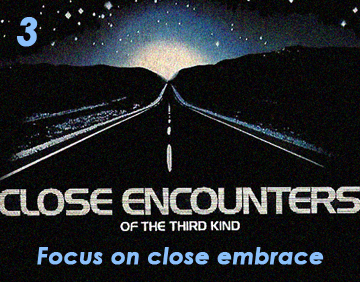 On Sunday afternoon we will offer an hour of solo classes with three levels of difficulty. You'll get to pick one on the day based on how much of a challenge you want!
Closing out the learning part of the weekend will be the singing and jamming classes - pick if you want to sing or dance! Social pass holders will be welcome to join the singing class.