Friday Night
The Gentle Sorrows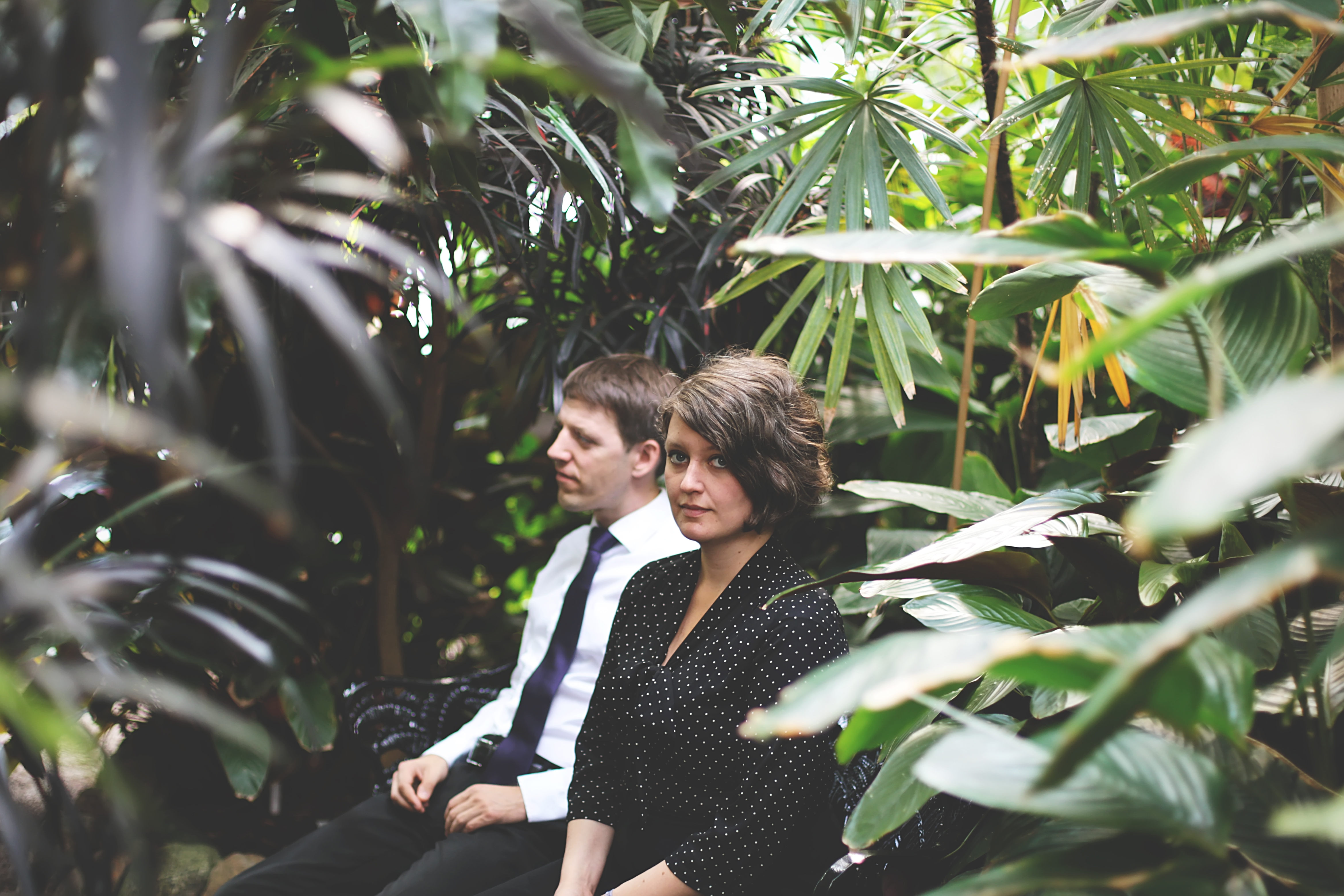 Sometimes, on a blues night in Gothenburg, Sweden, it happens that the DJ stops playing, but nobody wants to go home ... That is when Mattias Gustavsson (piano) and Kristin Ladström (voice) take the stage to play some slow, intense, acoustic blues songs by candlelight, just before the night of dancing is over. They never decided to start a duo — they just started playing together, and didn't stop, and after a little while, felt that the Gentle Sorrows would be a good name for what they do. Mattias' rhythmical, sensitive piano playing blends perfectly with Kristin's smooth, rich vocals, and their repertoire consists of the classics of female blues as well as some newer favorites. Both of them being avid blues dancers themselves, you can be sure that their songs will get you in the mood to dance.

The organisers are beyond excited to host The Gentle Sorrows' maiden gig in Dublin!


Saturday Night
Left, Right & Centre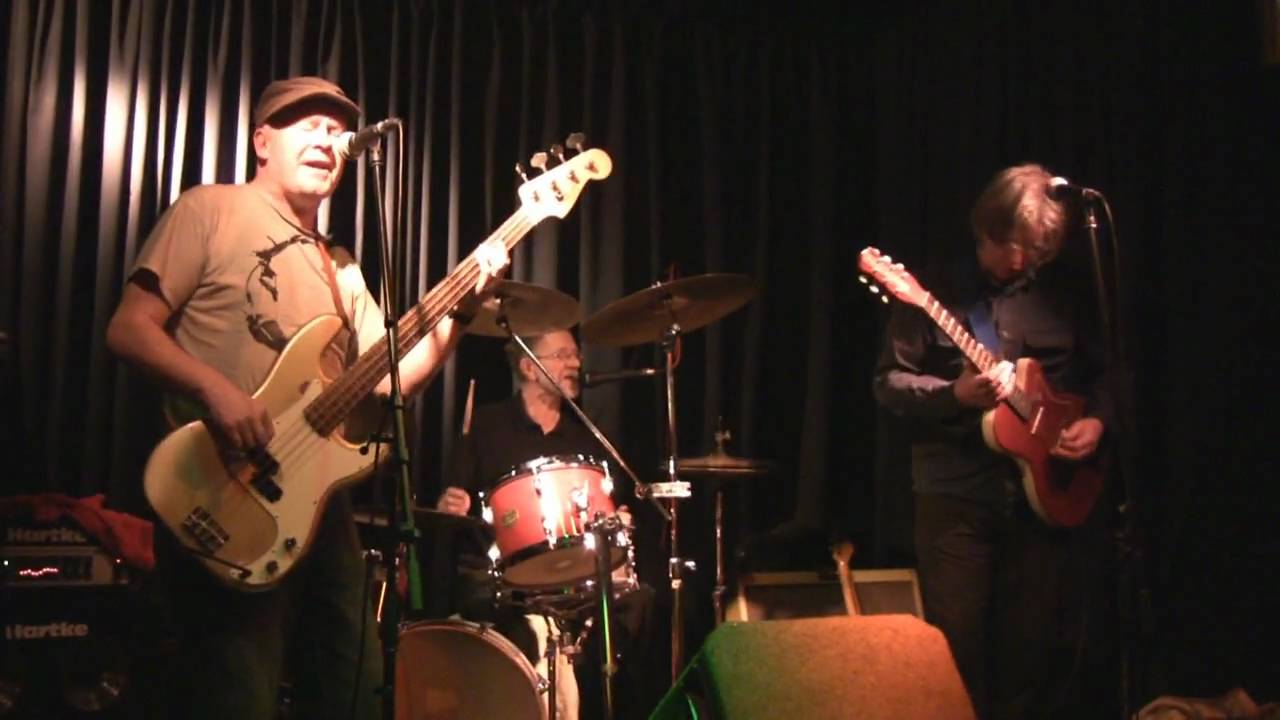 You might remember them from the first ever Fair City Blues festival! We are thrilled to welcome back Dublin's very own Chicago blues royalty:

Ed Deane began playing electric guitar with Dublin legends Blues House. That was before he kick-started the London boogie scene with Bees Make Honey when Ian Dury sat at the bar taking notes. He's also played with Nick Lowe, Graham Parker and Dana Gillespie.

Noel Bridgeman was laying down the perfect beat in Skid Row when Philip Lynott was a singer without a bass guitar. Noel is the guv'nor as testified by the cast of superstars who won't tour unless he's behind the kit. Artists he's worked with include Van Morrison, The Waterboys and Mary Black.

John Querney plays the earthquake bass that shook the foundations of the million gin joints, where he performed with the bands like the Business and Red Peters and the Floating Dublin Blues Band.
---
Christoffer Johansson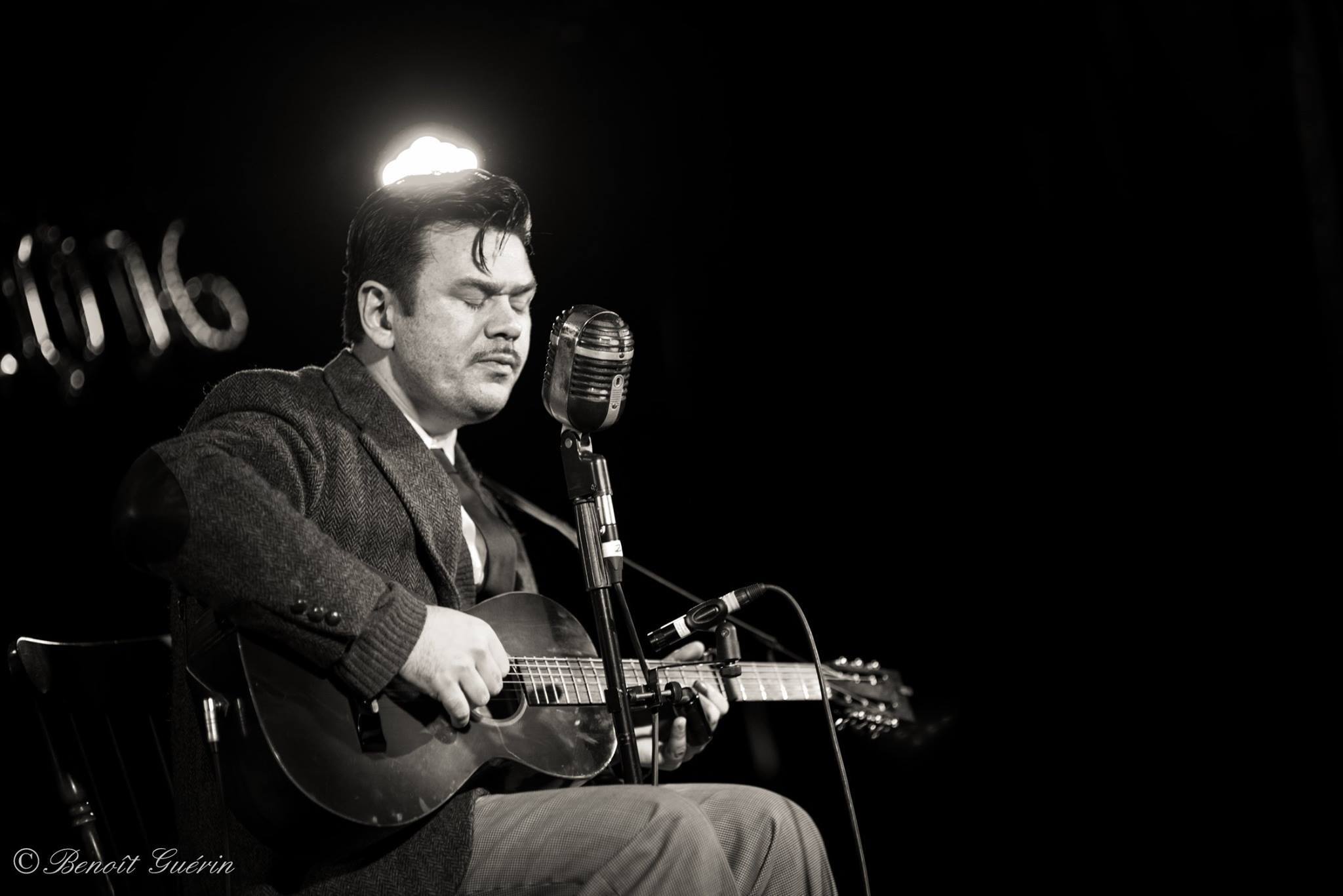 Another first-timer at our festival, also hailing from Gothenburg, Sweden (must be something in the water over there...) is the master of acoustic guitar and a Delta blues magician. Christoffer's music will touch your heart and shake your soul. He captivates the audiences with his presence and raw sound. Prepare to be mesmerised as he brings your favourite old Mississippi blues record to life, transcending time. We are delighted to have him play for our lovely attendees at (what is promising to be) one hell of a Saturday night party!




DJs
We have brought together amazing DJs from Ireland and around the world to keep you dancing all weekend! Read more about our DJs at faircityblues.com/resources/FCB-2017-DJ-Bios.pdf.